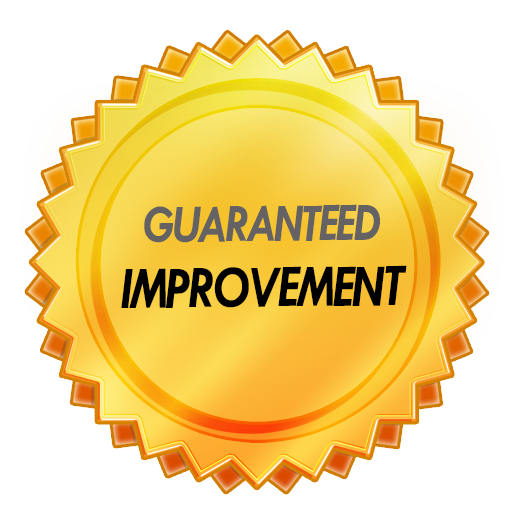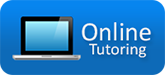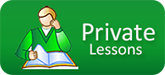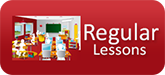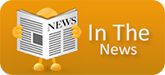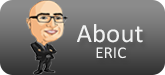 FutureGrads, time tested and genuinely good teaching.

Since 1996 FutureGrads has been motivating and empowering students along their educational journey. We know how stressful it can be worrying about your child's future. Now you have discovered the answer to your schooling prayers. We are not a slick marketing company that treats teaching like a commodity. We believe Teaching is an Art. And in Executive Director Eric Steinman, you will meet a true Artisan, a Master Tutor.

While some companies are consumed by the almighty dollar, FutureGrads has found its niche in Integrity. We provide competence, dedication and an amazing ability to teach. Furthermore, excellent tutoring is Fun, not Disneyland fun, but an interesting and enjoyable learning experience.

FutureGrads students achieve excellent results – period.